Won The Bid Again:¥15,984,180
---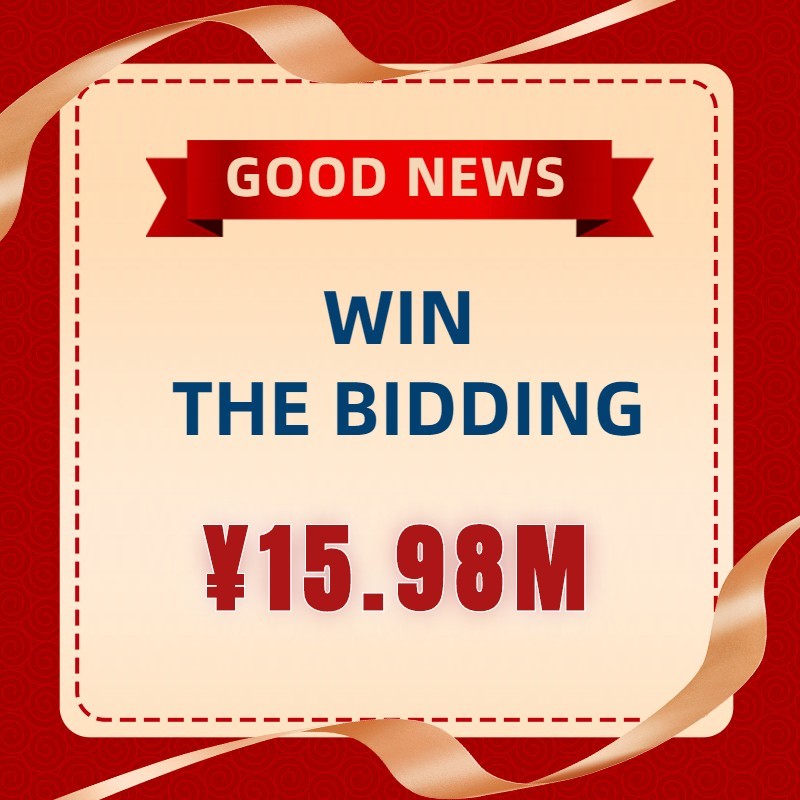 CANPUMP won the bidding again for the "Tibet Julong Pressurized Pump House Multistage Pump Procurement Project of Zijin Mining Group" with the amount of ¥15,984,180.
The flow-rate of pump in the second-phase of the project bidding is 2,400m³/h, the head is 420m, and the motor power is 4,000 KW. CANPUMP can still stand out from the fierce competition of many bidding units. Long Phase I project, 2022 Zijin Mining Serbia JM Copper Mine Project (Serbia Zijin Copper, a wholly-owned subsidiary of Zijin Mining, is the second largest copper producer in Europe) (10 sets, water pump flow rate 650m³/h, head 1,166m, underground unit power 3,550KW) and another far-reaching project.
As the highest-altitude copper mine in the world and the largest in Asia, this copper mine located in the eastern section of the Gangdise Mountains on the Qinghai-Tibet Plateau, with an average altitude of more than 5,200m, which is extreme high mountainous area. The climate and geographical environment of the installation site have extremely high requirements on the equipment, such as the impact of the thin air in the mining area on the suction of the pump and the heat dissipation of the motor; the temperature difference between morning and evening for the antifreeze protection of the pump room and pipelines; the undulating terrain intensifies water hammer Pressure peaks can easily cause damage to long-distance water pipelines; automatic frequency conversion linkages between cascade pumping stations for water delivery and distribution, etc.
As early as 2017, Changsha Canon General Pumps Co., Ltd. supplied six sets of water pumps (single pump flow rate 2,000m³/h, head 390m) for the first-phase of the Tibet Julong Project and has provided all aspects of pumping set, automatic monitoring, water hammer protection, etc. Provided a "water machine and Internet of Things overall solution" and optimized the original solution to downgrade and upgrade water intake, significantly reduced the project investment cost and improved the efficiency of water extraction. In the whole process of early scheme design, mid-term installation and commissioning, and later maintenance and overhaul, it has provided customers with high-quality services and been highly praised and recognized by Tibet Julong.
Zijin Mining Group has chosen the products of CANPUMP on many occasions, which is not only a demonstration of professional product capabilities, good market reputation and high-quality customer service but also a high degree of recognition and affirmation of Changsha Canon General Pumps by customers.
---