MULTISTAGE CENTRIFUGAL PUMP SPECIALIST SINCE 1983
WHO ARE WE
Changsha Canon General Pumps Co., Ltd. (hereafter referred to as CANPUMP) is specialized in researching, designing, manufacturing and marketing multistage centrifugal pumps, and providing integrated water flow solutions, with over 40-year experience.
---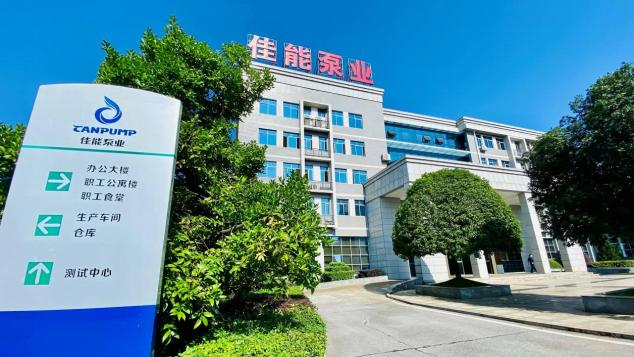 KNOW US BY NUMBERS
1 National Grade II Testing Center (6,000kw and 10kv)
3 Subsidiaries and Manufacturing Bases
5 Application Fields
6 Long-term Cooperative Academies and Institutes
40 Years History (Founded in 1983)
100 Million Investment Capital
100+ Patents of Innovation and Intellectual Properties
100+ Engineers and Technicians
400+ sets of Production Equipment
500+ Employees
1,000+ meters Head of pumps
20,000+ units/sets per year (producing capacity)
WHAT

CAN W

E OFFER
Products:
From traditional balance disc centrifugal pumps to the latest self-balance types, we keep upgrading the products with better quality and performance.
Services:
Third-party inspection of pump performance for other brands;
Integrated Mining Drainage Solution.
INVESTMENT RELATIONSHIP
Wholly-owned Subsidiaries:
1. Changsha Canon Pump Manufacturing Co., Ltd.
The core business is producing pump cases with various materials, including but not limited to Gray Iron, Ductile Cast Iron, Alloy Steel, Stainless Steel, etc.
It helps CANPUMP to control the quality of raw materials from the source.
Holding Subsidiary:
2. Changsha Changjia Automation Equipment Co., Ltd. is engaged in industrial water system automation control with decades of experience in mining safety solutions.
3. Changsha Shinka Equipment Co., Ltd. is specialized in producing Intelligent Foundation equipment.