Forty years, for a person, is in the prime of life.
Forty years, for a company, is still growing.
In the last 40 years, Changsha Canon General Pumps Co., Ltd. has weathered the wind and rain but stuck to doing one thing: R&D, designing and producing pumps. For dozens of pump types,
we have only chosen Multistage Centrifugal Pumps and being devoted all our time and resources to these products, making better quality and performance to create more value for our customers.
We always believe in "Better Performance Benefits More".
In the next 40 years, we will continue to take root here and strive to build a leading brand in the
applications of multistage pumps. To achieve this goal, we cannot make it without the support
from every customer.
Suitable for conveying clean water (solid particle content is not more than 1.5%), neutral mine water (particle size is less than 0.5mm), and similar to other sewage liquid, especially suitable for coal mine drainage.

Suitable for conveying corrosive media in food, pharmaceutical, brewing, chemical and other industries, and the use temperature is below 80℃.

In farmland, orchards, pastures and other working places, it can be used for irrigation, drainage, water pumping etc.

Convey oils and petroleum products that do not contain solid particles, with a temperature of -20℃ to 150℃ and a viscosity of less than 120cP.

Applied to sewage treatment, afforestation irrigation, soil improvement, flood control and waterlogging, high-rise building pressurized water supply, garden sprinkler irrigation, cooling tower water supply, long-distance water supply, air conditioning, refrigeration washing, toilet and other cold storage, warm water circulation pressurization.

In the seawater desalination industry adopting reverse osmosis technology, multistage centrifugal pumps can provide the high pressure necessary to separate fresh water from seawater.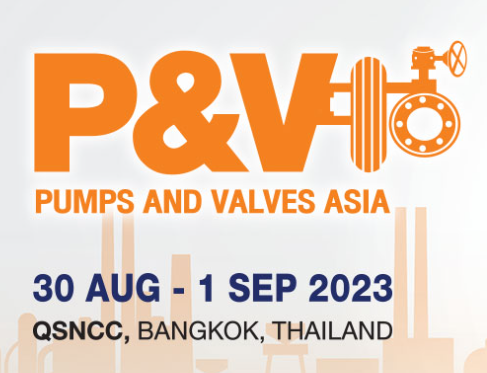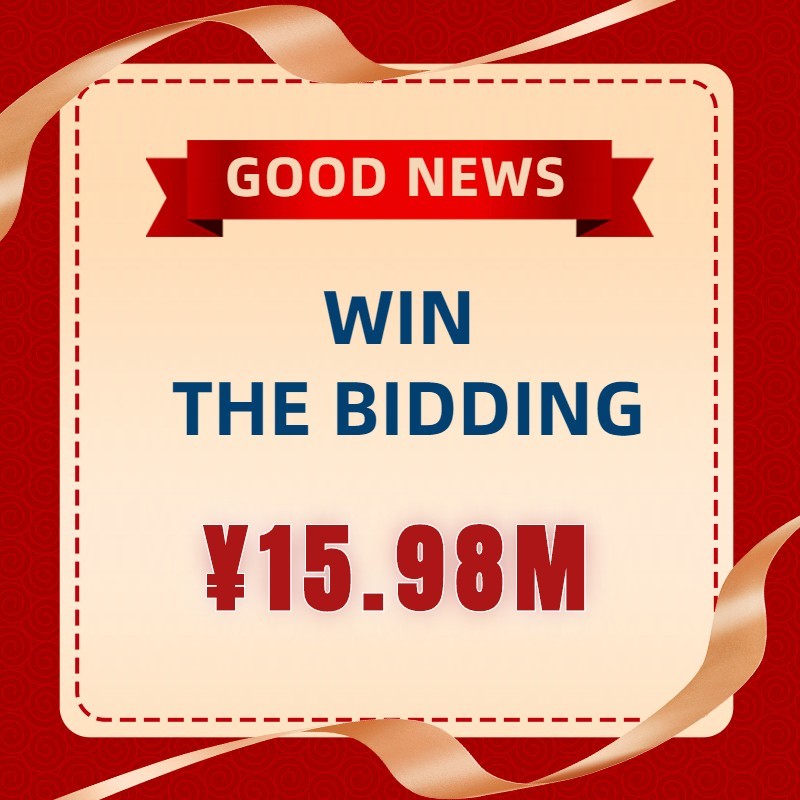 ---
CANPUMP Won the bidding again for the "Tibet Julong Pressurized Pump House Multistage Pump Procurement Project of Zijin Mining Group" with the amount of ¥15,984,180.